Hello Folks - I am so excited, that I can hardly control my masseters. I was in the front row today when the LearnAnatomy team picked up second place in the star product award at the
Holistic Therapy Business Award
s. To achieve such an award is an incredible accomplishment. The award formally recognised the contribution "
Making Sense of Learning Human Anatomy and Physiology
" makes to therapy education. The book was described by the judges, as a game changer in therapy education. I know I am some-body in the world of anatomy, but a game changer is beyond my vocabulary. On the way home I began thinking about what game changer meant... I soon realised that the book wherein I am the superstar, teaches the reader not only to appreciate the content of anatomy, but furthermore illustrates the process for learning and retaining anatomical information.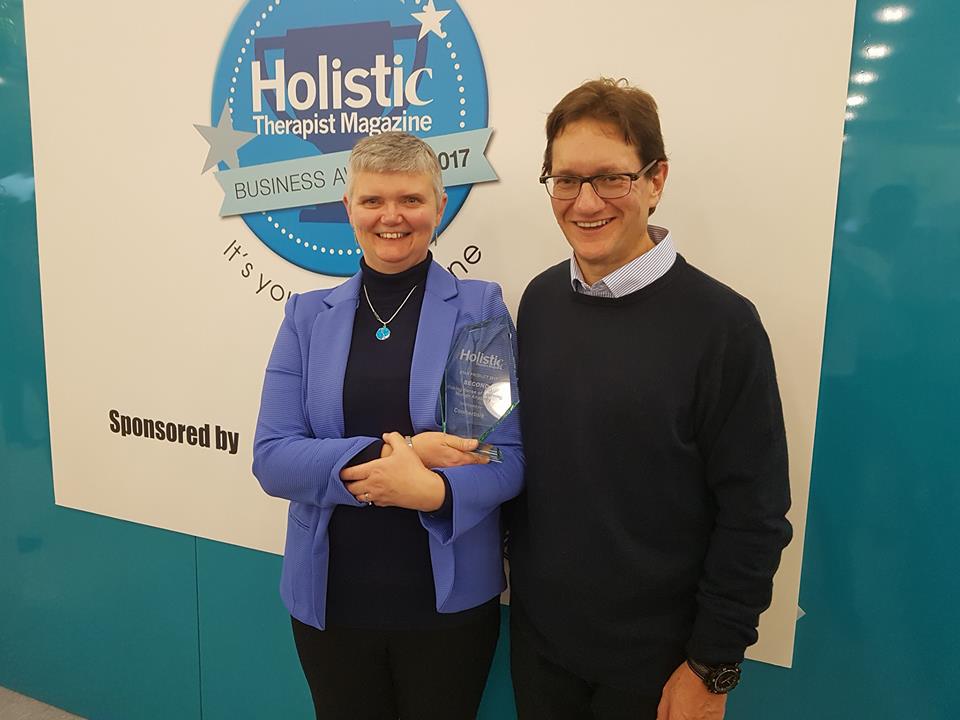 Remember, each one of us has the ability to change the way we learn. Anatomy can be troublesome and difficult at the start, however, when you choose to learn, remember your are preparing yourself for a journey that will enable you to navigate the content and application of the information and knowledge you gain.
Next time you turn to your anatomy texts, think of the following question- How much anatomy do you wish to consume today? Are you the max type, taking in vast quantities, or the regular - learning content whilst maintaining revision, or possibly could you be the light type, placing the anatomy on the back burner. Which ever type you are, remember to regularly ingest, take time to digest the information, and always persist. What
can
of anatomy will you drink from today?
Oh - please check out Massage World magazine issue 98 for the latest article from the LearnAnatomy team - it deals with examination preparation. A true test of character.
Until next blog
Keep smiling -
Boris...