Anatomy for Therapists now "Makes Sense"
Hello there, sorry I haven't written lately but I have been so busy helping the LearnAnatomy team. I am also reading an exciting book about anti-gravity which I can't seem to put down. Well that's enough jokes for the time being!!
I am so proud to be part of a wonderful weekend that saw the LearnAnatomy team deliver a 2 day workshop on cells, gastrointestinal tract, heart and lymphatics.
I watched as the attendees built huge cells, using arts and crafts and bread. I felt like a true bread winner when explaining how ribosomes function.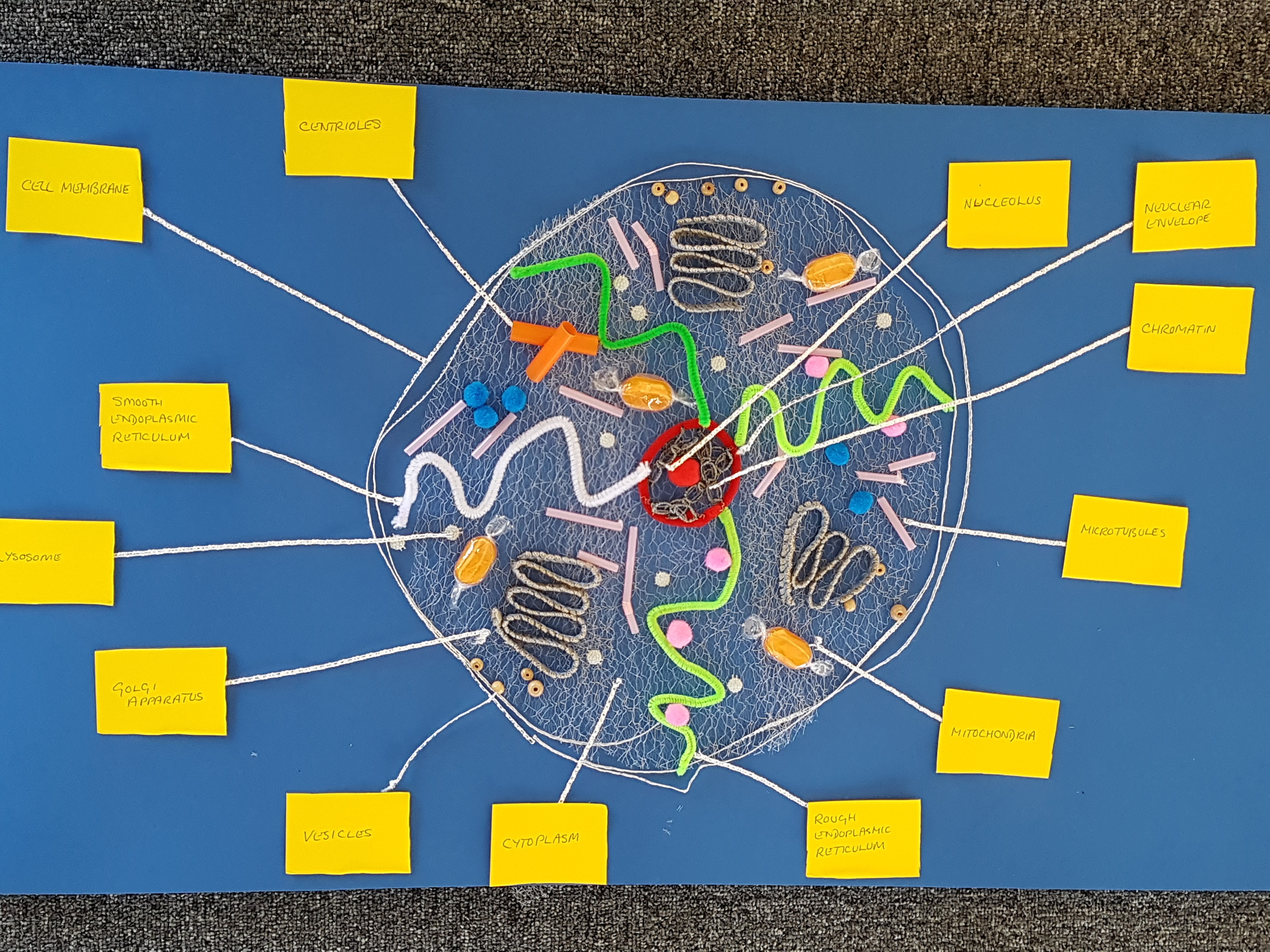 It was fascinating to watch the attendees build a giant heart, as well as the gastrointestinal tract (GIT). We even dissected the mouth, trachea, heart, lungs, and liver. We used a pig's pluck to do this. I plucked up courage but landed up making a pig of myself.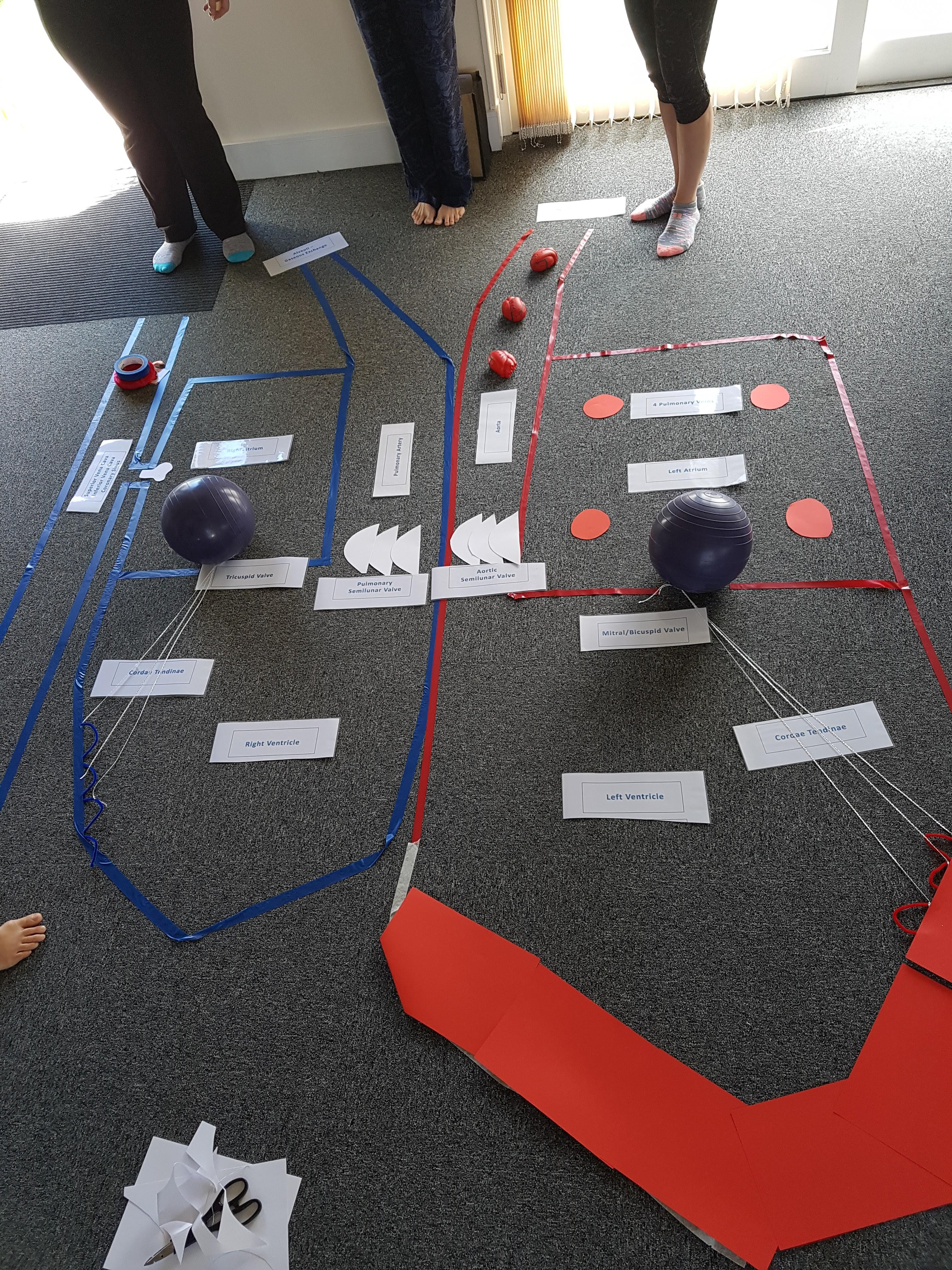 I learned that lymph can often get confused and needs a road map to navigate its way back to the heart. I term this the sat nav for lymph and learned how to mind the gaps in my body.
Learning Anatomy the LearnAnatomy way is excellent, as it enables you to digest knowledge in small bits, build models to remember how structures work, and then walk through structures to think about function.
Our bunch of therapists included a Yoga teacher, Pilates teacher, Amatsu practitioner and teacher and a personal trainer. They all LOVED the course and have asked LearnAnatomy to come back for another course on the endocrine and nervous systems!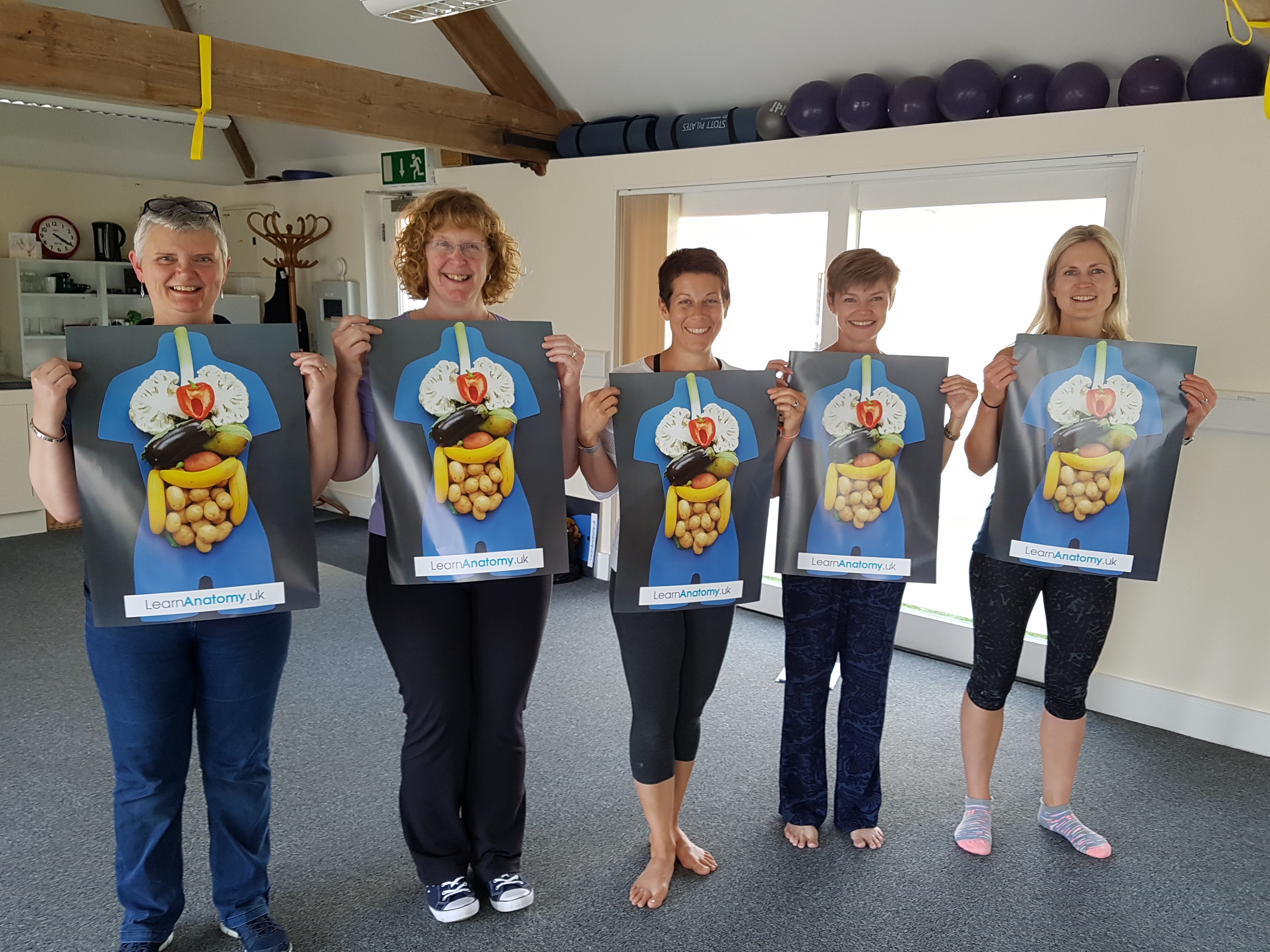 Why don't you contact the LearnAnatomy team and book a workshop. They cater to all learning needs and adapt the content to suit the attendees. Doesn't this look like fun?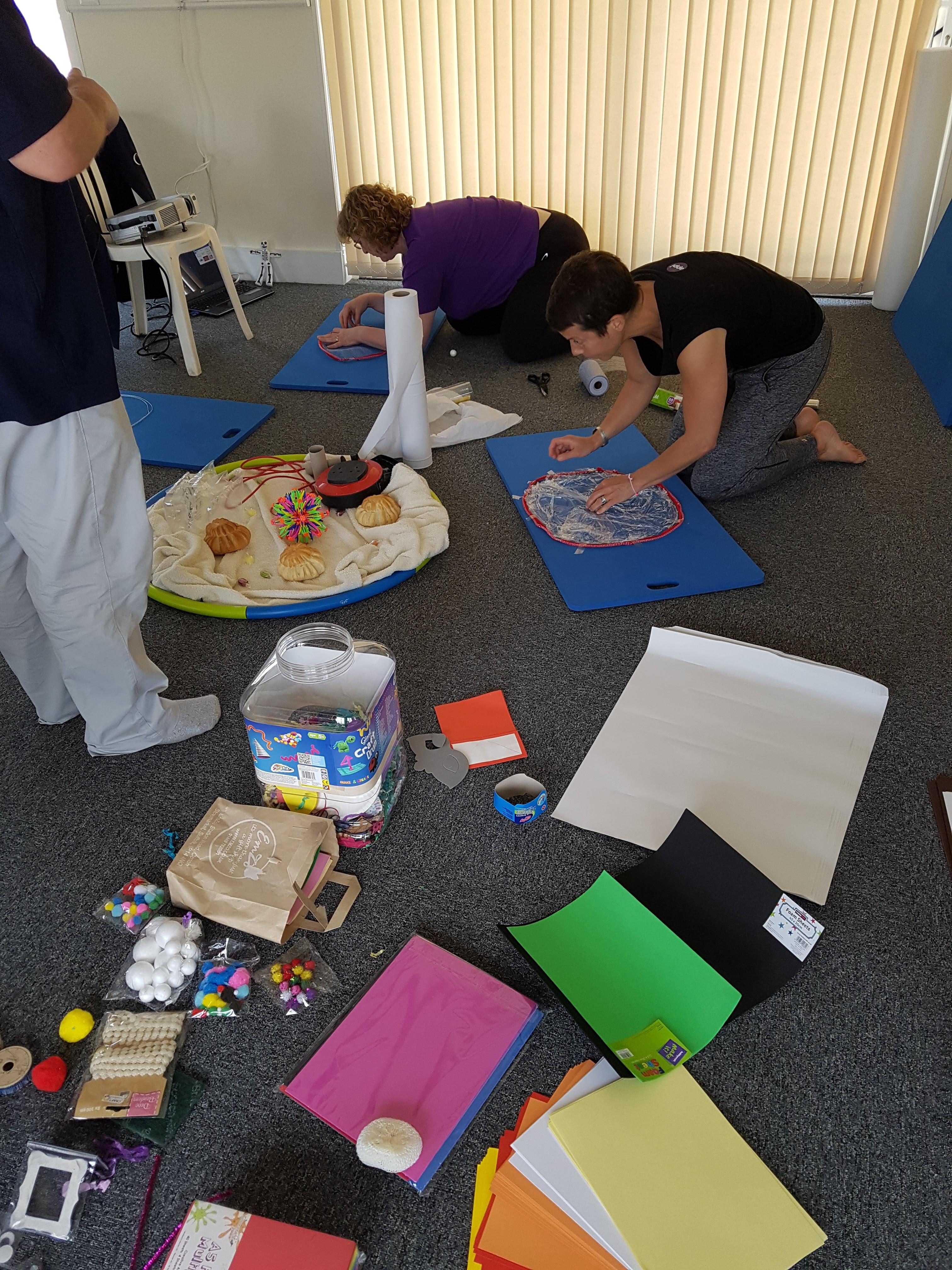 Until next time, work hard, study well, and use your body to help you develop understanding.
regards
Boris.